this is a sponsored post.
Recently amidst my complete meltdown over my kids' and their behaviors we all sat on the couch and as I was doling out their punishments I decided it was time we had an old-fashioned heart-t0-heart family meeting. That's right I went into full-on Mike Brady- let's get to the heart of our dynamics and figure out how to make things better- minus having good old Alice to serve us milk and cookies as we got into the thick of our family's interpersonal relationships.
After I confiscated all their tech devices I figured I would give them an opportunity to air their grievances in honor of festivus.  One thing I've learned about parenting is the idea that my kids need to be validated, and as such, treated as individuals with their own sense of self. Their words and their beliefs need to be heard and so I gave them both the floor- to share their truths and ultimately their resolutions for 2018.
Me: So kids tell me- how can we make our family better in 2018?
Resolution #1 ( which my son has asked me to do in 2018)– Less Vacuuming.
My son: Well mommy I really wish you would stop vacuuming so much.
Me: I only vacuum because the dogs get their treats all over the place and I hate stepping on the crumbs.
My son: Well mommy I don't care about the crumbs, but I hate the sound of a vacuum.
( clearly this kid is going to grow up and have an aversion to vacuums an naturally it will be all my fault that he will refuse to vacuum his humble abode)
Resolution #2 (which my daughter has asked me to do) Stop taking so many pictures.
My daughter: Mommy I really think you need to stop taking so many pictures of us.
Me: I think you just don't like taking pictures and you know what, that is your right, and I am sorry if I force you to pose for me. I just want to capture every moment and save it. I know it sounds silly- but I feel like you are growing up so fast and my way of freezing time is freezing you in those moments. I know I have to respect you and I promise I will take less pictures… of you.
Resolution #3 (which my son asked me to do) Tuck him in at night.
My son: Daddy always tucks me in but maybe you can tuck me in too, if you are not too tired or busy.
(Did I mention this kid has guilt down to a SCIENCE?)
Me: Of course my sweet boy, as long as I can also wear footy pj's.
Resolution #4 (which my daughter asked me to do) Stop expecting me to get excited like you do.
My daughter: Maybe you don't see it but I am happy inside. I shouldn't have to smile all the time. I'm not like you.
Me: I know- you are right, I can't expect you to act like me. You are your own person and I just need to remember that we don't express our enthusiasm and happiness the same way.
So there you have it folks-clearly I have my work cut out for me. What are your kids' resolutions?!! And before the credits roll in 2017 and I get a chance to start working on my 2018 resolutions,  thanks to Netflix I am hitting pause and looking back at all of our favorite Netflix moments this year. From the very best binges to conquering family TV time, there was truly something for everyone.
Here are our top picks from the year:
Saying goodbye to happy endings with A Series of Unfortunate Events.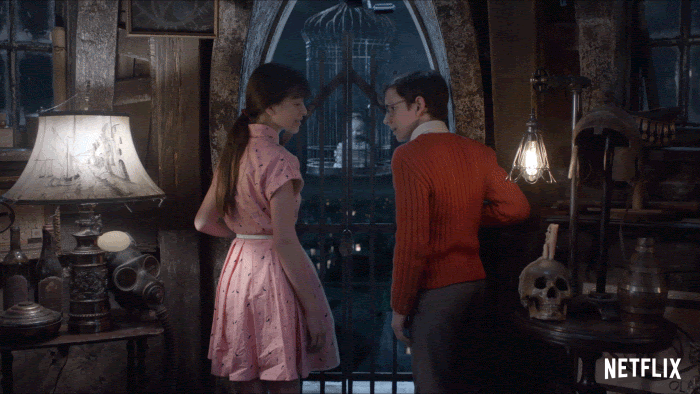 Cheating on our loved ones…with another episode of Narcos.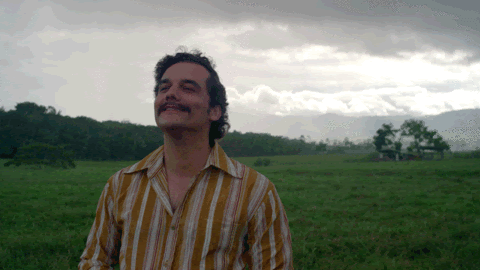 Starting tough, but necessary conversations after 13 Reasons Why.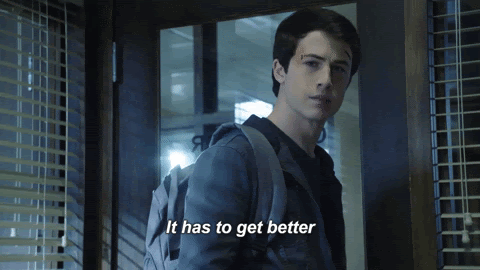 Watching dramas at breakfast and talk shows like Bill Nye Saves the World at night cause we can.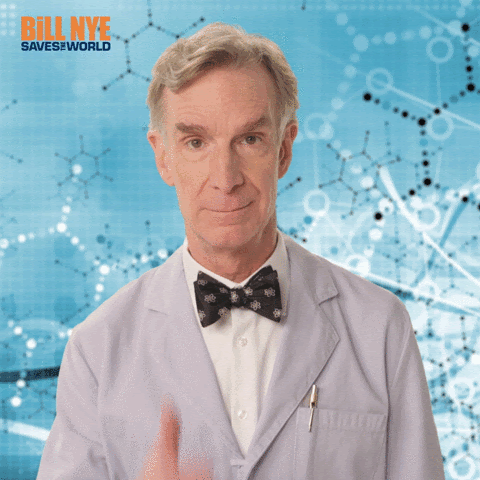 Sneaking in some me-time with Orange is the New Black.
Choosing what's next with Puss in Book: Trapped in an Epic Tale.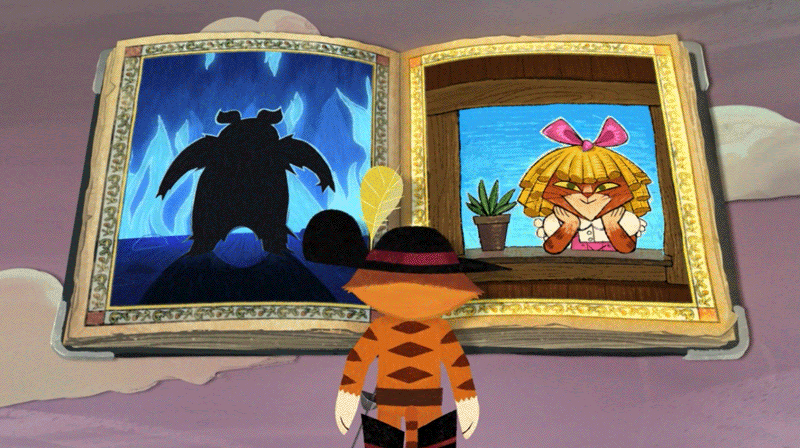 Persuading someone to watch Atypical because it's that good.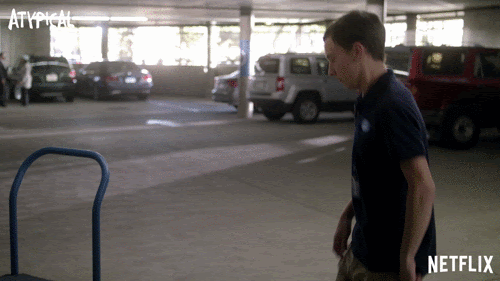 Singing Happy Birthday with 10 brand new specials.
Hopping back on the bus with Ms. Frizzle in the Magic School Bus Rides Again.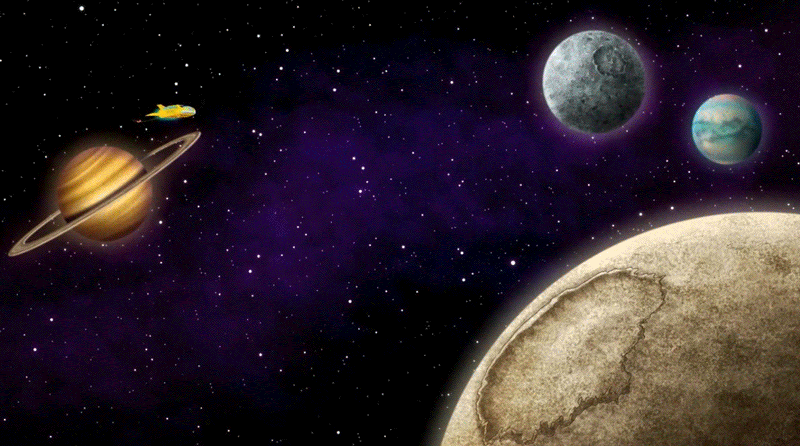 Binge racing through all episodes of Stranger Things 2 in one sitting.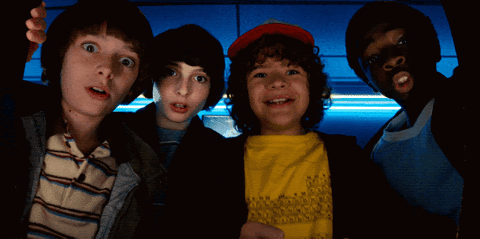 Downloading Mindhunter for our holiday travel.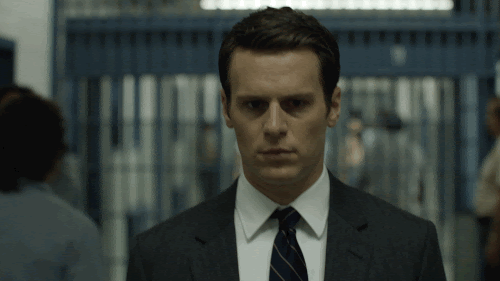 And the best is only yet to come, because we can't wait to celebrate 2018 with our favorite New Year's Eve Countdowns.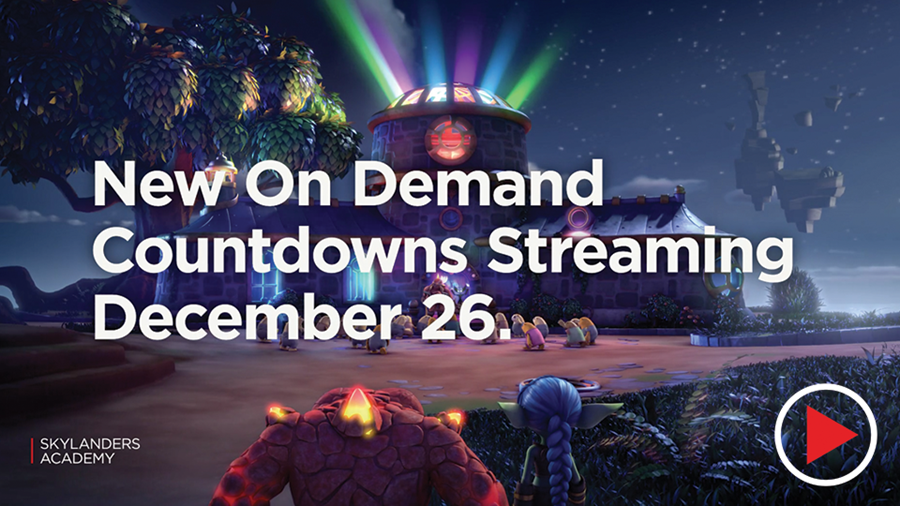 Looking for the perfect GIF to create your 2017 Netflix list? https://giphy.com/netflix has over 3000+ GIFs available online and don't forget to check out the asset library in the Stream Team app. And Celebrating New Year's with your kids can get exhausting. Fast. While they may think they're staying up until midnight, little do they know the secret weapon you have in your pocket: Netflix New Year's Eve Countdowns. With nine countdowns to choose from, you can press play on the night's festivities whenever and however you want, so they're off to bed sooner and you can pop a bottle of bubbles—now that's a cause for celebration.
Featuring a cast of faces familiar and new, kids can party with Trollhunters, All Hail King Julien, Skylanders Academy, Puffin Rock, Word Party and Beat Bugs, and new appearances from Pororo, Larva, and True and the Rainbow Kingdom. Not to mention Netflix is making it easier than ever to discover all of the countdowns your family can stream. Starting December 26, search "Countdown" or "New Year's Eve Countdown" and you'll find a special 2018 icon added to the Netflix.com/Kids homepage with direct access to all nine videos.
So what are some resolutions your kids asked of you?